Drive In-Store Sales & Reinforce
In-home consumption
Drive In-Store Sales & Reinforce
In-home consumption
KRG Marketing specializes in turnkey, on-pack advertising and promotions that drive in-store purchases and reinforce in-home consumption via high penetration, high-velocity perimeter items like Milk, Eggs, Potatoes, Apples, Fresh Meats, and other items.
Unique Promotional Space.
Your ad and/or coupon on our Milk, Egg, Produce or Fresh Meat network, influences an unplanned purchase, but doesn't stop there. That same item, with your ad, is then carried in-the-home, reinforcing consumption and ultimately accelerating the re-purchase.
We specialize in providing brands turnkey, on-pack advertising and promotions on high penetration, high velocity, perimeter items in the Dairy, Produce and Fresh Meat sections of the store.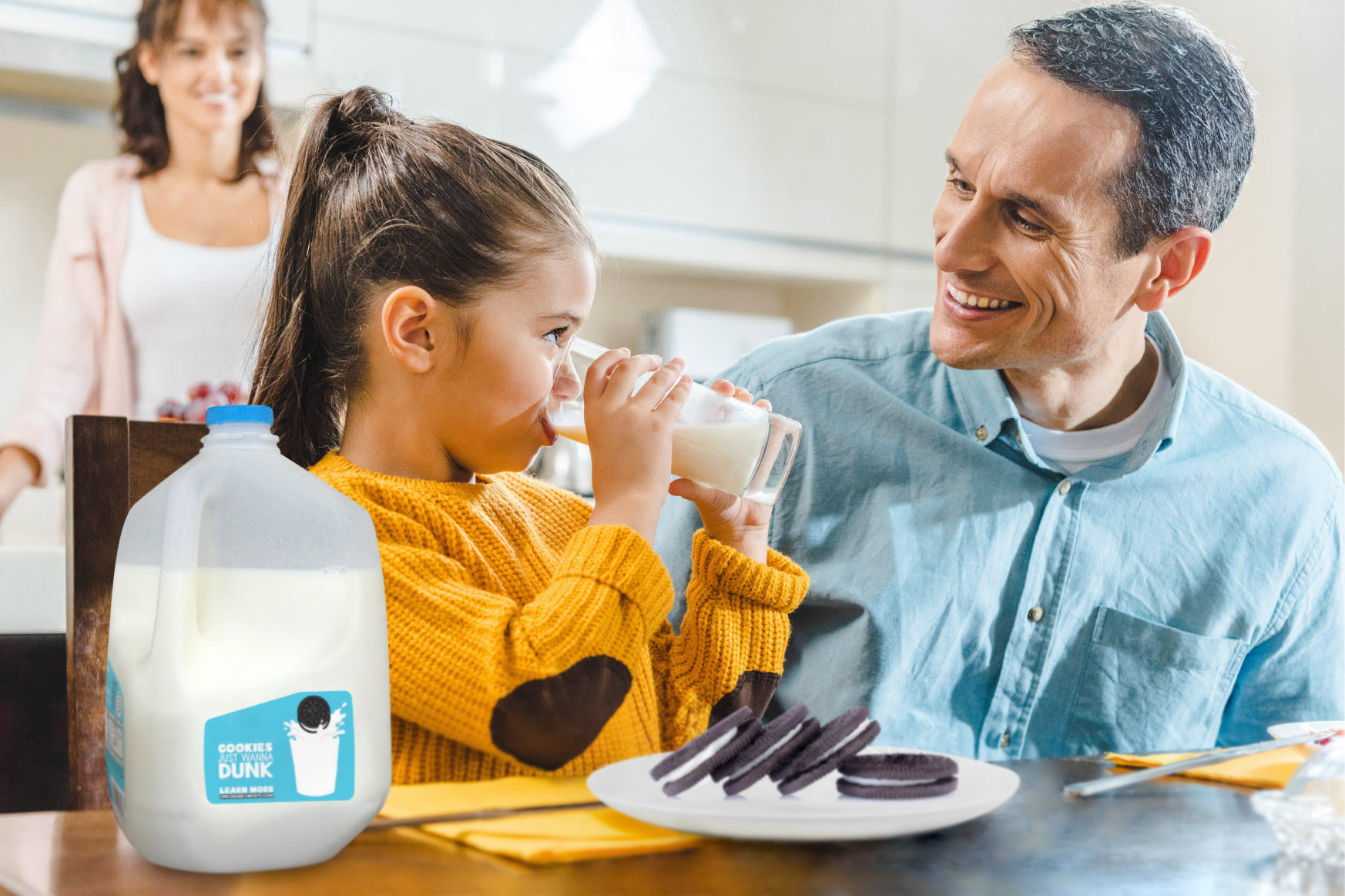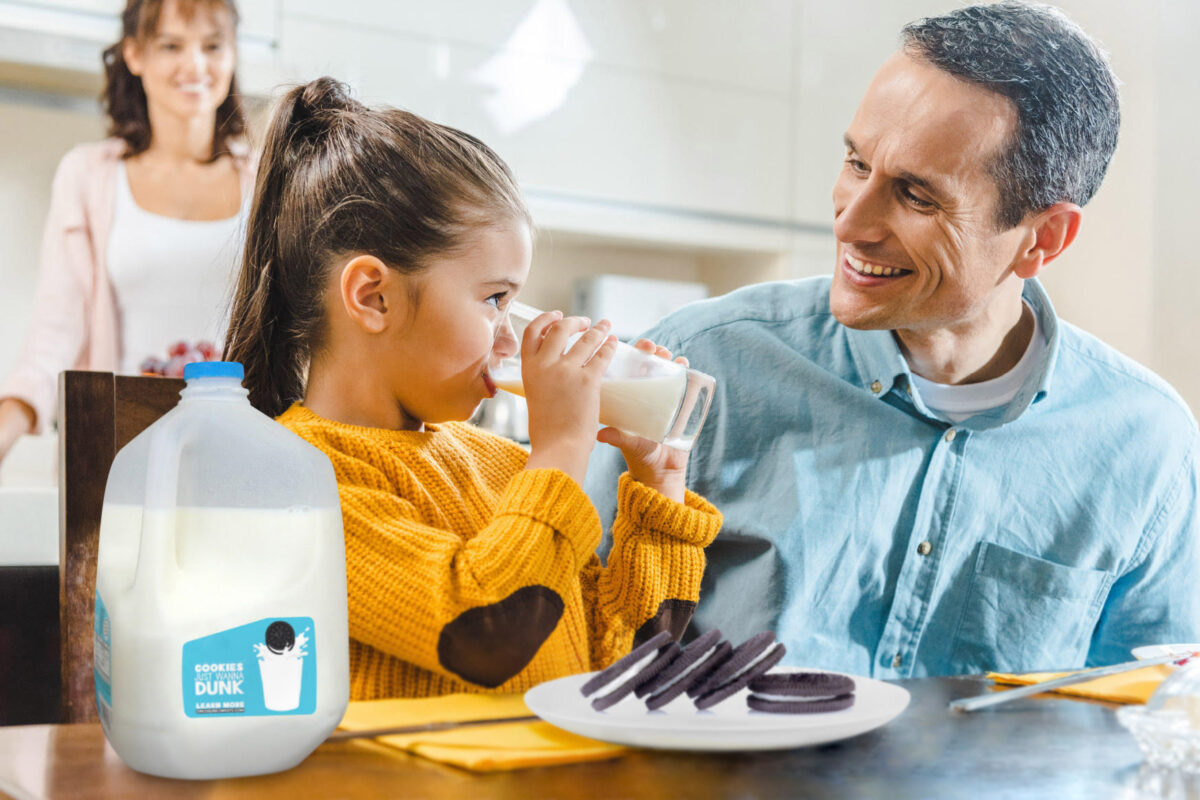 Quality Engagements & Impressions
With one Ad placement, brands have the opportunity to influence in-store purchases AND reinforce in-home consumption. This results in millions of quality engagements and impressions among all family members.
Our best ideas come from our client and partner needs. Challenge us!
Curious about what people say about us & our services?
This is a excellent company! personally enjoyed the energy & the professional support the whole team gave to us into creating website.
Herman Miller
Graphic Designer
I wanted to hire the best and after looking at several other companies, knew Jacob was the perfect guy for the job. he is a true professional.
Jeremy Smith
Creative Head
Their team are easy to work with and helped me make amazing websites in a short amount of time. thanks again guys for all your hard work.
Shoko Mugikura
Creative Director
We used the Milk Media as a pantry de-load strategy
A shelf-stable, meal solution, established brand knew that on average, in households with kids, there were 9 cans of their product stocked in the pantry. With an objective to drive "Pantry De-Load", the brand was looking to reach mom in the kitchen with a usage reminder message.
With one ad placement, you can reach consumers In-Store and In-Home.
We respond within 24 hours
We answer all email and requests as they come in.